The question should be
'What Don't We Clear'
. There is not really very much that we are not able to assist you with if you need a domestic House Clearance or an Office or commercial clearance.
We clear most things from single items to Full House Contents to Complete Businesses and Vehicles.
Although by no means exhaustive here is a list in no particular order of items that we can clear for you.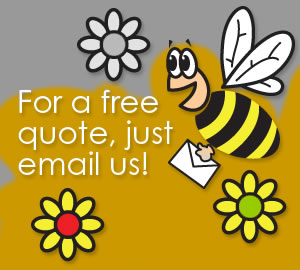 Sofas

Tables

Beds

Wardrobes

Chests

Linen

Clothes

TVs

Carpets

Washing Machines

Cookers

Microwaves

Cabinets

Chairs

Toys

Hifi

Computers

Laptops

Bicycles

Bookshelves

Gym Equipment

Glassware

Crockery

Small Electronics

Small Electricals

Large Electricals

Motorbikes

Tools

Mowers

Cars

Vans

Lorries

Garden Furniture

Greenhouses

Sheds
Sofas

Tables

Beds

Wardrobes

Chests

Linen

Clothes

TVs

Carpets

Washing Machines

Cookers

Microwaves

Cabinets

Chairs

Toys

Hifi

Computers

Laptops

Bicycles

Bookshelves

Gym Equipment

Glassware

Crockery

Small Electronics

Small Electricals

Large Electricals

Motorbikes

Tools

Mowers

Cars

Vans

Lorries

Garden Furniture

Greenhouses

Sheds
Sofas

Tables

Beds

Wardrobes

Chests

Linen

Clothes

TVs

Carpets

Washing Machines

Cookers

Microwaves

Cabinets

Chairs

Toys

Hifi

Computers

Laptops

Bicycles

Bookshelves

Gym Equipment

Glassware

Crockery

Small Electronics

Small Electricals

Large Electricals

Motorbikes

Tools

Mowers

Cars

Vans

Lorries

Garden Furniture

Greenhouses

Sheds