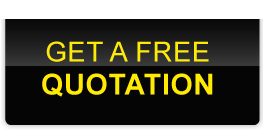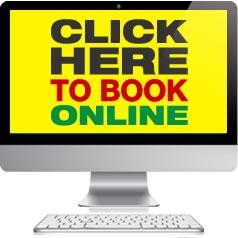 Cleaning Checklist
Clean all windows, window frames, and sills from inside.

Clean all skirting and doors.

Wipe down all sockets and switches.

Clean all appliances, including oven, inside and out.

Clean all kitchen surfaces and splash backs.

Clean all cupboards and wardrobes inside and out.

Dust and polish all wooden surfaces.

Clean and de-scale all toilets, baths, sinks, tiles and shower screens.

Hoover or steam all floors and stairs.

Oven and Carpets are included in every quotation we give unless you state other wise.
This service with us and you can rest assured that every square inch of your property will be professionally cleaned and polished. Don't forget that our service is fully guaranteed and insured - if you are not entirely happy with the job we've done then we'll come back and re-do it free of charge.
Our End of Tenancy Cleaning prices
start from £140.00 quote only depending on the size of the property. Call us for a quote !
We offer a transparent cleaning service where you always know what you will be paying therefore eliminate the risk of half-completed jobs and overspent budgets. Please note that our End Of Tenancy Cleaning prices do not always include carpet cleaning as some property's simply don't have them hence why it's best to get our quote.
When both are booked on the same day a 15% discount will be applied. If we are unable to gain access because we are given the wrong keys or the locks have been changed on a property that has been booked with an estate/letting agent a call out charge of £45 will be payable before we will return to carry out the clean when re-booked Everything will be cleaned within these prices. On average a 3 bed takes 2-3 cleaners 4 -7 hours. If you feel you only need certain areas deep cleaned Call us for more information on 01206790323